Corporate Chauffeur Services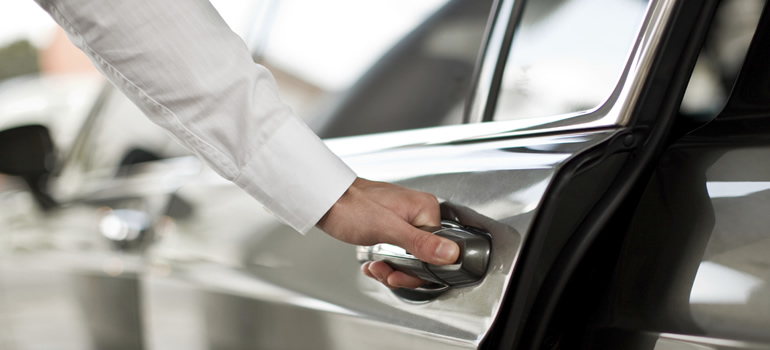 Hema Limos offers car service for the corporate travel solutions in Central Florida.  Whether it is an airport transfer, business trip, road-show, point to point, journey.  Our chauffeur luxury black car service can make your business travel comfortable and rapidly.  
Our corporate transportation company can meet your transportation requirements. Private car service for travelers, we offer the latest reservation software to add to our transportation services.
Our company will provide transportation services and we offer them at low rates. Our clients take advantage of our charters and shuttle services.
Hema Limos black car service for hire fleet consists of luxury limo rentals and executive cars, vans and SUVs' maintained to the highest standards. We understand that all our business customers have specific needs and requirements.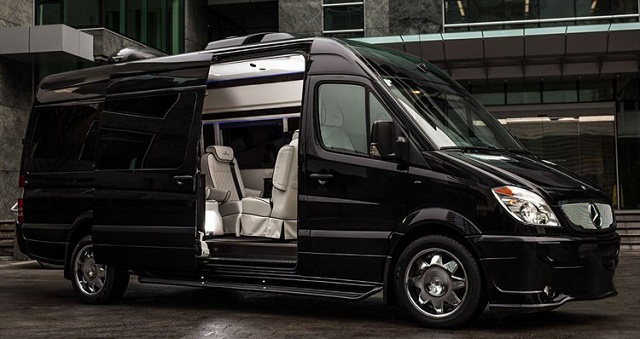 Our experienced and knowledgeable chauffeur's drivers will drive you safely and quickly to your destination in one of our luxurious black car service.  
We have a wide variety of business class transportation we have premiere ground transportation resources, we provide services for Orlando International Airport, Sanford Airport and private FBO's. We are committed to provide ground transportation with excellence. We work closely with event managers for business of all sizes. 
Our chauffeured drivers will work according with your every changing schedule, when having to visit multiple destinations the key to delivering dedicated hourly service. Give us your schedule and we will organize your transportation.